BUNDLE: Tar Barrier + 26 lbs Carbon Filter + HEPA Barrier filter cloth only
Regular price
$389.98 USD
Regular price
$509.94 USD
Sale price
$389.98 USD
Unit price
per
Sale
Sold out
Share
Great product
My husband and I are both heavy smokers and needed a filter that would keep the smoke smell and byproducts from overwhelming the whole house (we share a 2 story house with our son and his family). After a year of living together (my husband and I have the upstairs and the kiddos have the lower level) the T700 DLX and all of its accompanied filters do exactly that! The nonsmokers in the family do not notice smoke in the air and no one complains about the smell of smoke. All in all, this has been one of our most appreciated and effective purchases ever!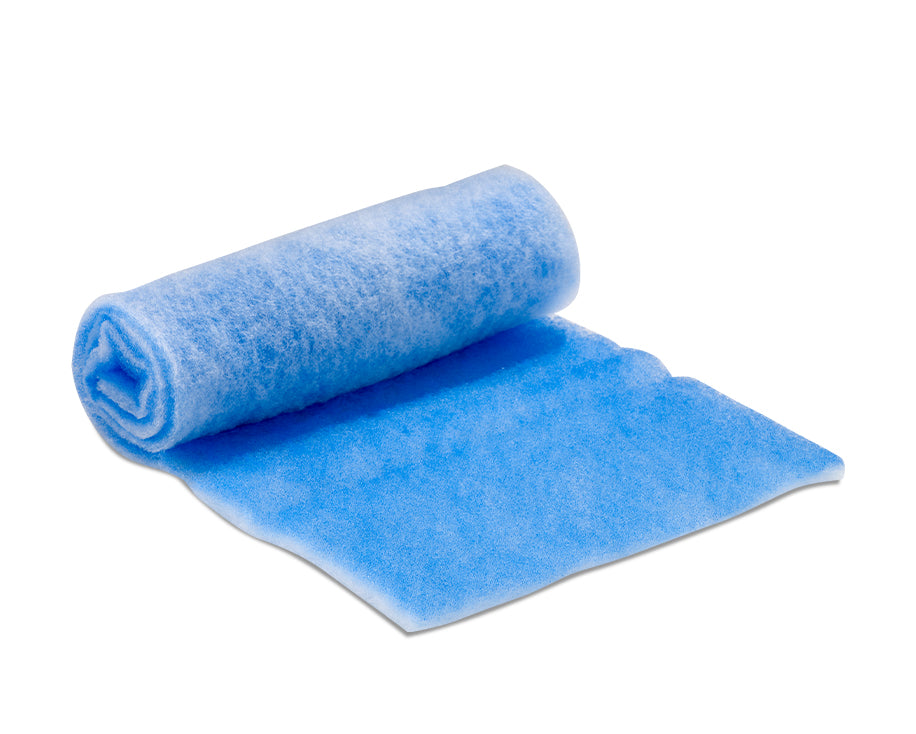 Tar Barrier
Prefilter that captures large particles from tobacco and cannabis smoke.
REPLACE: 1 YEAR WITH RESIDENTIAL USAGE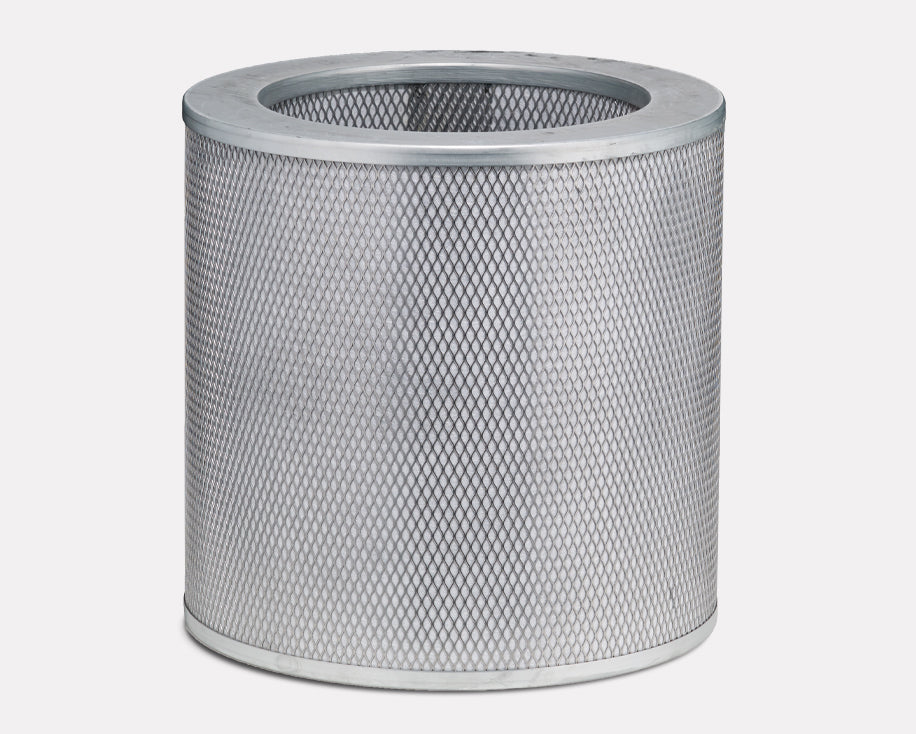 Carbon Filter
This premium blend of activated carbon adsorbs volatile organic compounds and thousands of other harmful chemicals. 3" carbon bed.
REPLACE: 2 YEARS WITH RESIDENTIAL USAGE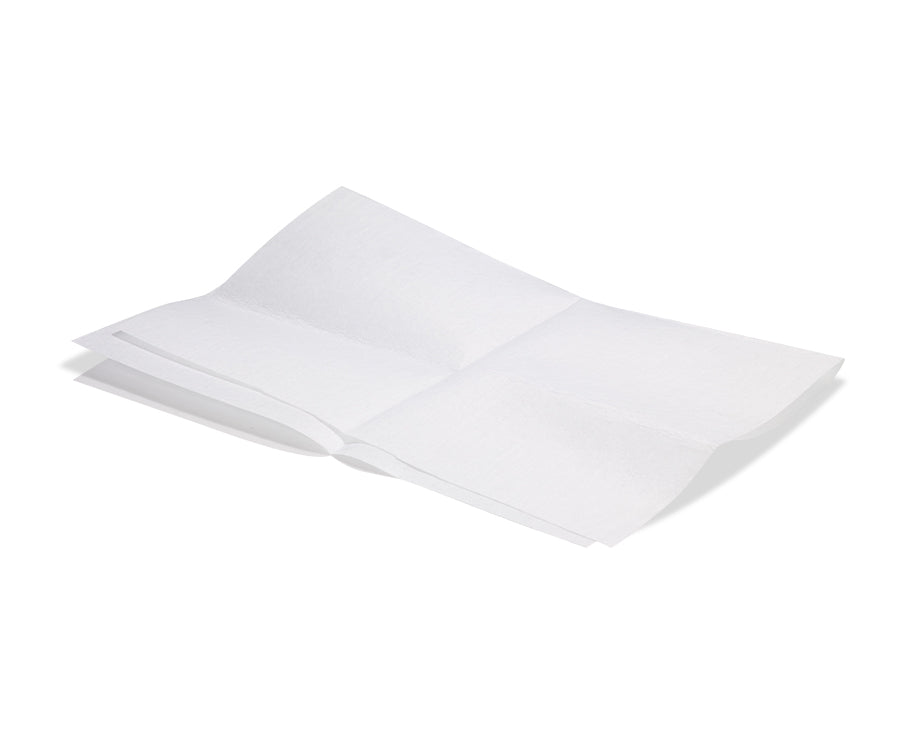 HEPA Barrier
Eliminates 95% of fine particles as small as 1 micron such as dust, pollen, pet dander and other airborne allergens. Filter only: Cloth that goes around the metal frame
REPLACE: 1 YEAR WITH RESIDENTIAL USAGE