RUTGERS STUDY DEMONSTRATE PROVEN PERFORMANCE OF AIRPURA AIR PURIFIERS AGAINST SARS-COV-2
The virus that causes SARS-CoV-2 is transmitted by both small and large particles. Larger particles can also be expelled from infected individuals when they cough or sneeze, however these heavier particles fall to the ground, so an air purifier would have limited usefulness in this case. Your primary line of defense against getting infected with SARS-CoV-2 is to maintain social distancing whenever possible, washing your hands regularly and wearing a mask.
READ THE STUDY HERE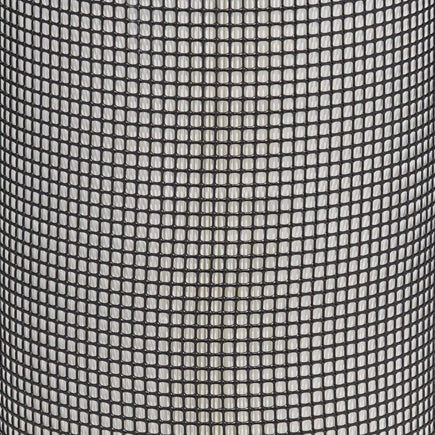 HEPA FILTERS IN THE FIGHT AGAINST SARS-COV-2
Air filtration using high efficiency particle arrestance (HEPA) filters have become a critical weapon in the fight against the spread of SARS-CoV-2.

The HEPA filter can trap the virus on the surface of the filter and prevent it from escaping back into the airstream.
Read the Study Here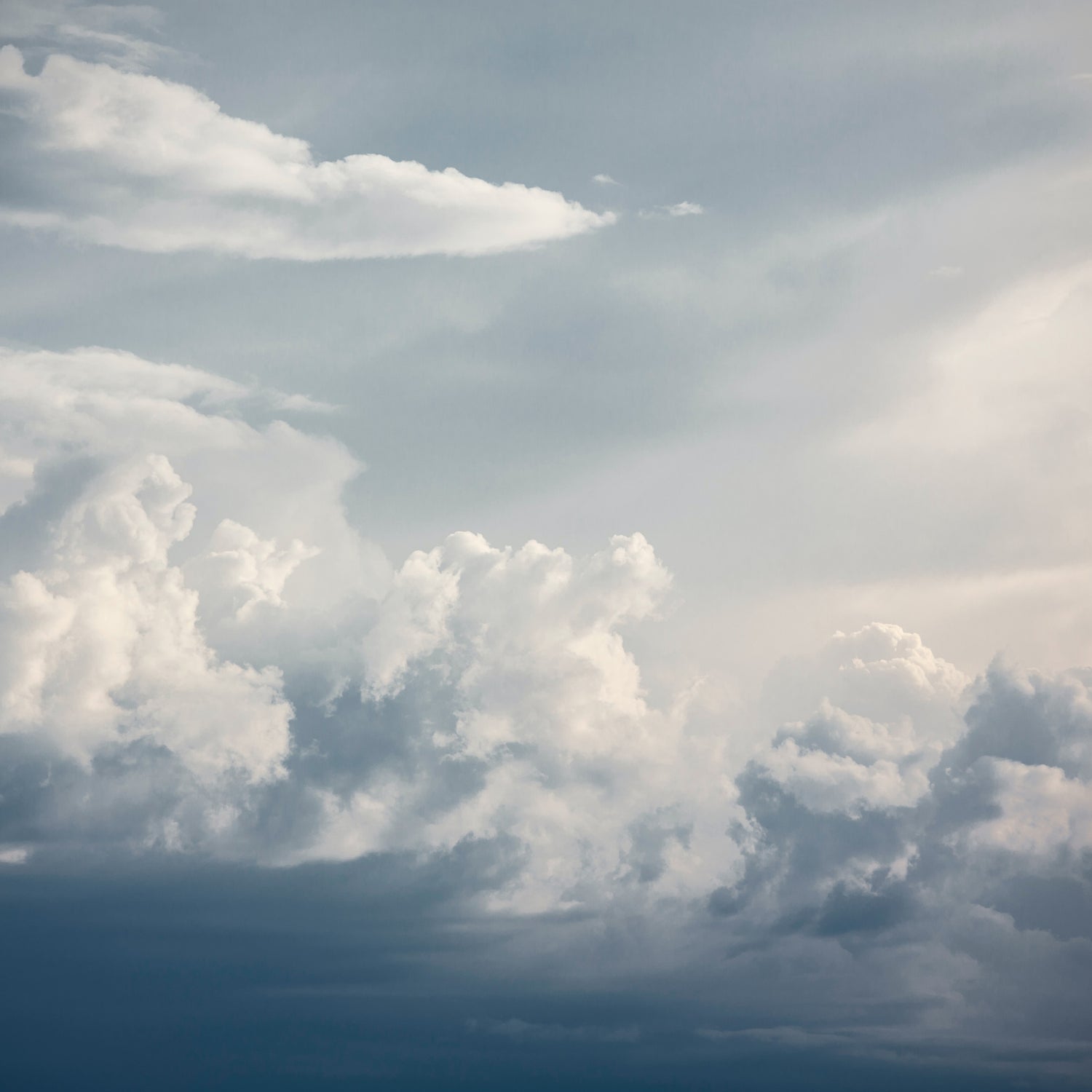 THE ADVANTAGE OF CIRCUMFERENTIAL OUTFLOW DIFFUSERS
A recent study concluded that the circumferential air outflow design of the Airpura air purifiers make them less likely than air purifiers with vertical exhausts to disperse droplets from coughing or sneezing throughout the air. This unique air outflow process of our air purifiers reduces the potential of one infected person causing an infection cluster.
Read the Study Here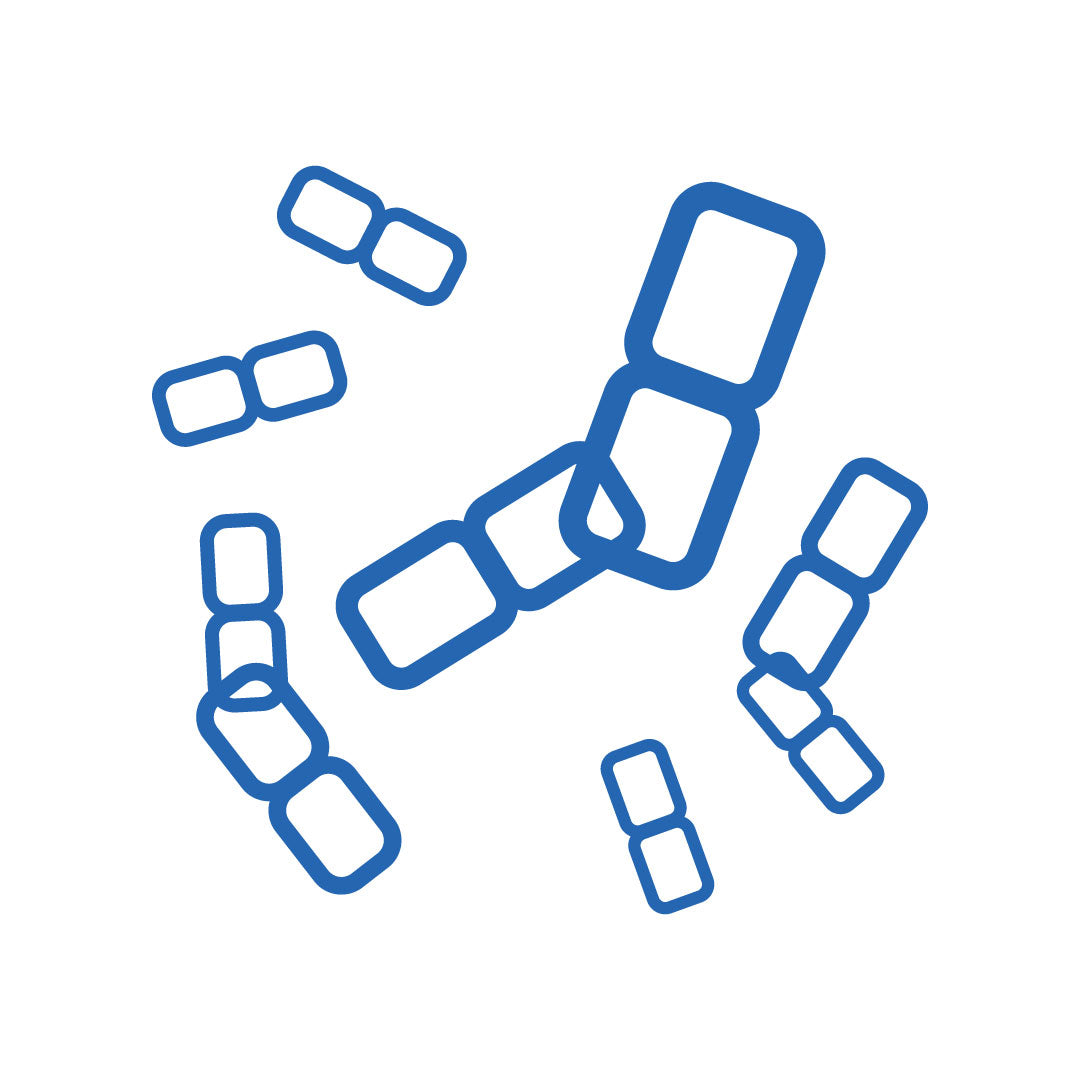 AIRBORNE & AEROSOLIZED VIRUSES
Airborne transmission may happen, as has been shown with other viral respiratory diseases, during aerosol-generating procedures (e.g., tracheal intubation, bronchoscopy), thus WHO recommends airborne precautions for medical workers during these procedures. Over the past few years, SARS-CoV-2 represents the 5th pathogen where hospitals have employed the same air safety protocol as they have used previously in the treatment of SARS.

Read the Study Here
Severe Acute Respiratory Infections Treatment Centre

The WHO specifically recommends the use of indoor air purifiers with HEPA filters for the management of severe acute respiratory infections (SARI) treatment settings.


Learn More

CORONAVIRUS COULD TRAVEL 27 FEET, STAY IN AIR FOR HOURS: MIT RESEARCHER

Pathogen-bearing droplets of all sizes can travel 23 to 27 feet. Droplets that settle along the trajectory can contaminate surfaces. Residues or droplet nuclei may stay suspended in the air for hours.

Learn More

AEROSOLIZED VIRUS

"SARS‐CoV‐2 remained viable in aerosols throughout the duration of our experiment (3 hours), with a reduction in infectious titer from 103.5 to 102.7 TCID50 per liter of air."

Learn More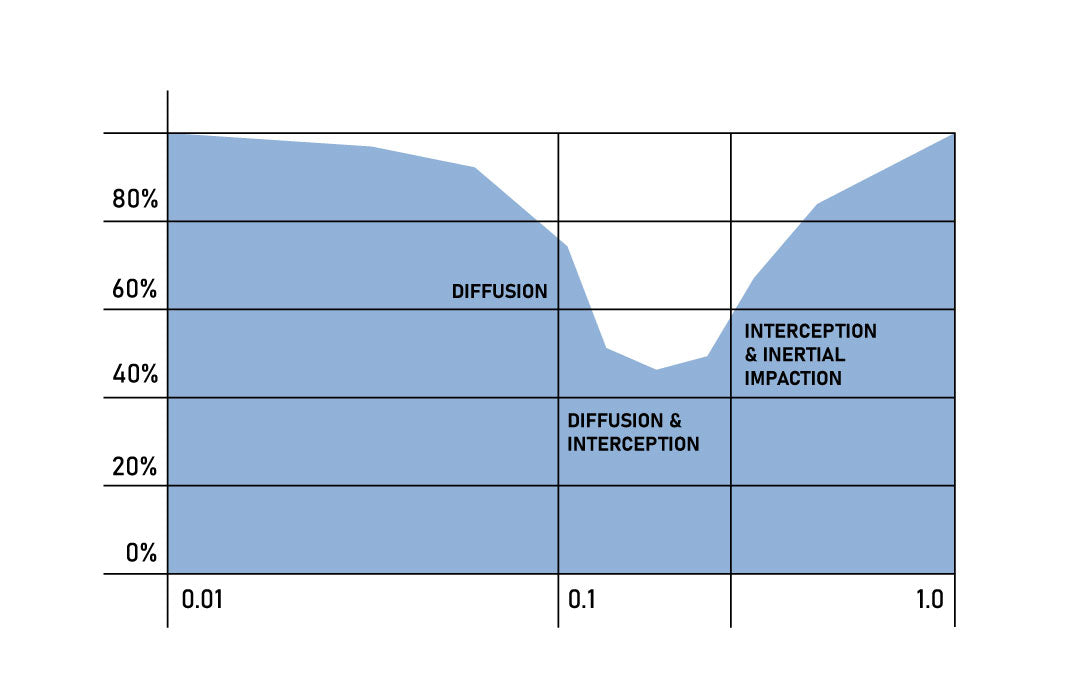 NOT ALL HEPA FILTERS ARE CREATED EQUALLY
In studies conducted by McGill University, it was confirmed that the material used in Airpura's HEPA filters showed close to 100 % aerosol particle removal efficiency for nanoparticles. These particles are as small as 0.01 micron (10 nm).