THE AIRPURA CENTRAL AIR SYSTEM
UV600-W - Germs and Mold HEPA: 99.97% Efficient @0.3 microns Air Purifier
Regular price
$1,299.98 USD
Regular price
$1,299.98 USD
Sale price
$1,299.98 USD
Unit price
per
Sale
Sold out
Share
View full details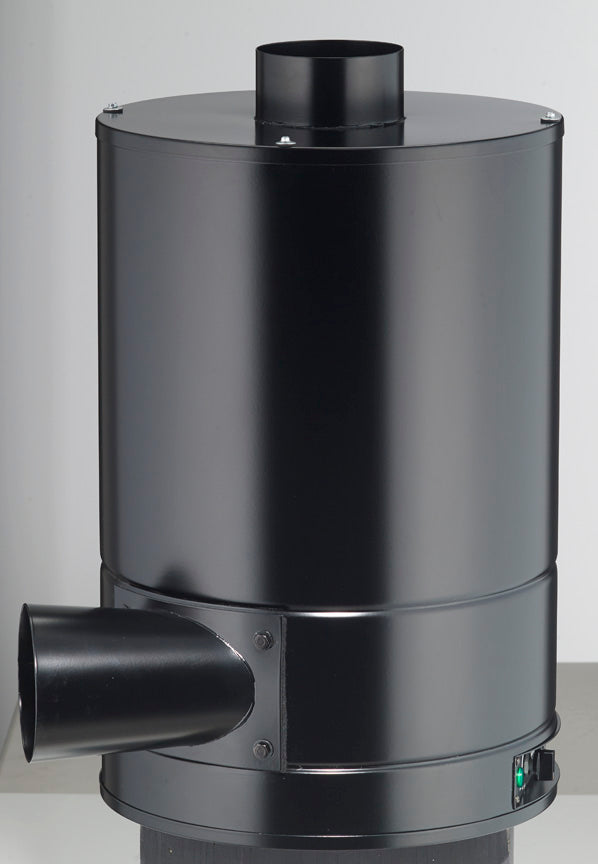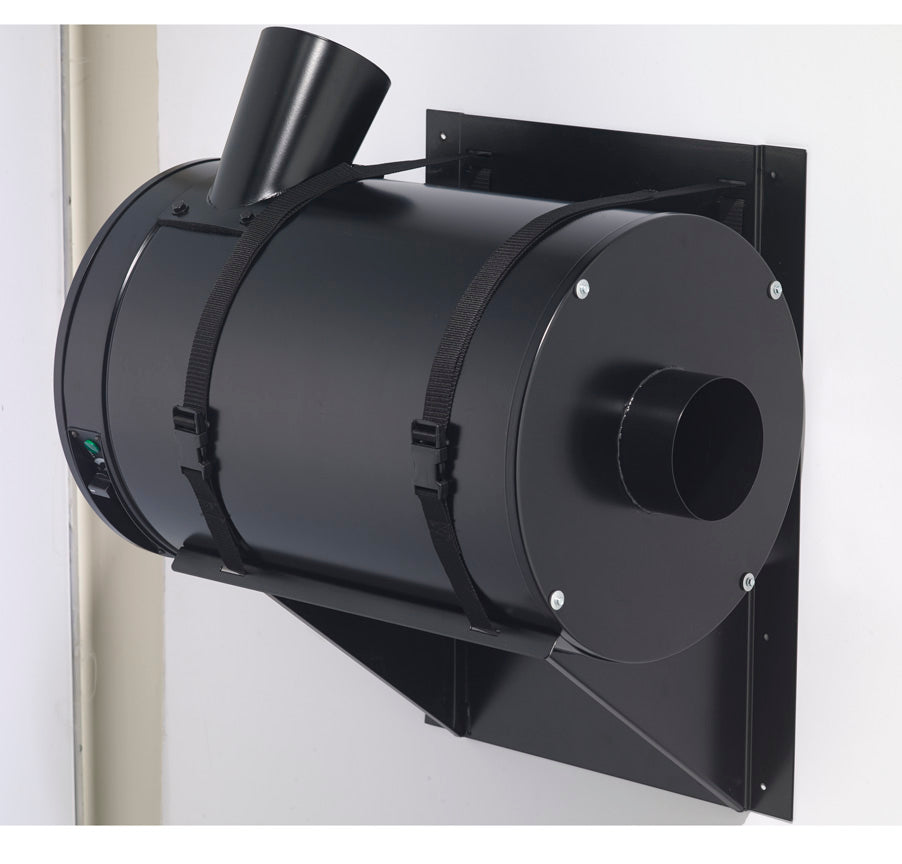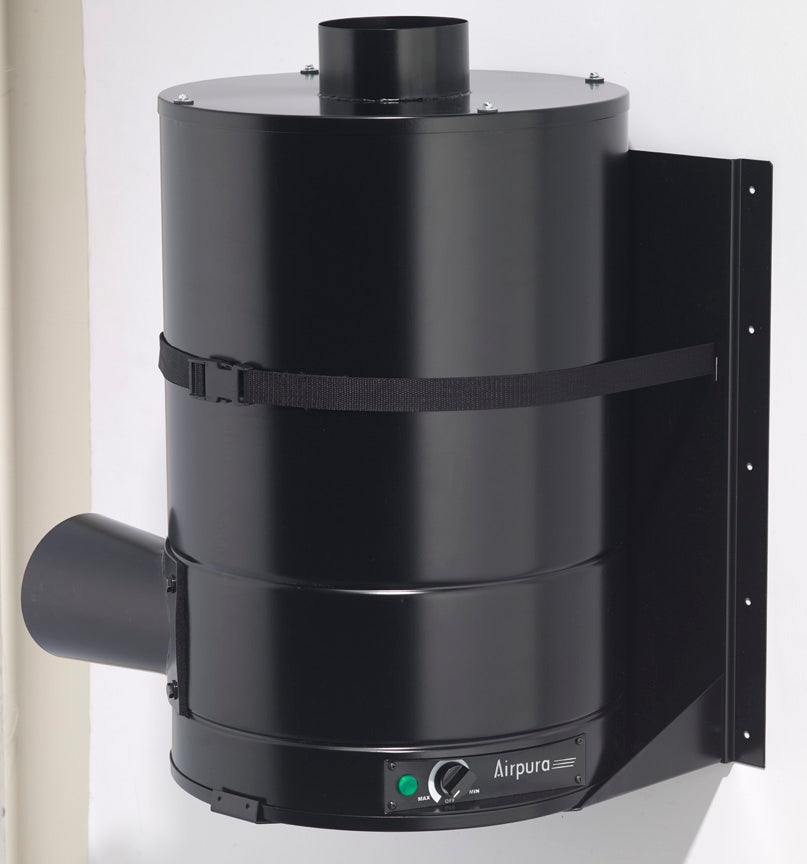 A SOLUTION FOR YOUR ENTIRE HOME
Breathe clean with our innovative central air filtration system which will purify air in your entire home, office, or school throughout the day. This powerful system eliminates 99.97% of all airborne particles, leaving you only clean and fresh air. The central air system would be a good option if you:
- Already have an existing central air system in your home .
- You have an area to filter greater than 2,000 square feet .
- You have more than one level in your home.
A COST-EFFECTIVE INVESTMENT

This central air purifier recirculates your indoor air instead of heating or cooling your outdoor air, which will result in energy savings for you.

TRULY CLEAN AIR

The 18-lb carbon filter absorbs airborne chemicals, noxious gases and odors. HEPA filter traps 99.97% of particles, even the smallest of particles (0.3 microns), which can be the most harmful of all!
CLEAN AIR DELIVERY
Clean air is passed through your heating and cooling system and supplied back into your home.
STAND ALONE SYSTEM

VERTICAL DUCT BYPASS

HORIZONTAL DUCT BYPASS
EXTRACTION FROM DUCT

DUCT TO WALL VENT

HOME TO DUCT
CHOOSE A CENTRAL AIR SYSTEM TO MEET YOUR NEEDS
R600-W
Eliminate a wide range of airborne chemicals and odors at home or at work.

V600-W
Eliminates thousands of harmful airborne chemicals and VOCs.

UV600-W
Germicidal UV Lamp Option sterilizes mold spores, microorganisms, antigens and pathogens.

P600-W
Complete filtration for chemicals, odors, particles & microorganisms with the TitanClean photocatalytic oxidation technology.

C600-W
Maximum chemical adsorption that removes thousands of harmful airborne chemicals and gases.

H600-W
Reduction of allergens, pollen, mold spores, and asbestos fibers for allergy and asthma sufferers.