Air Quality in Hospitals, Clinics and Labs
AIRPURA IN HOSPITALS, CLINICS AND LABS
AIRPURA AIR PURIFIERS HAVE BEEN TRUSTED BY DOCTORS, HOSPITALS AND LABS AROUND THE WORLD OFFERING AIR QUALITY SOLUTIONS TO THE MOST VULNERABLE.
HOSPITAL ACQUIRED INFECTIONS
Keeping indoor air quality in your organization safe is crucial to preventing contamination and infection issues that result from patients with compromised immune systems being exposed to dangerous microorganisms. Healthcare acquired infections (nosocomial) can result in longer stays for patients and staff being exposed to potentially dangerous pathogens.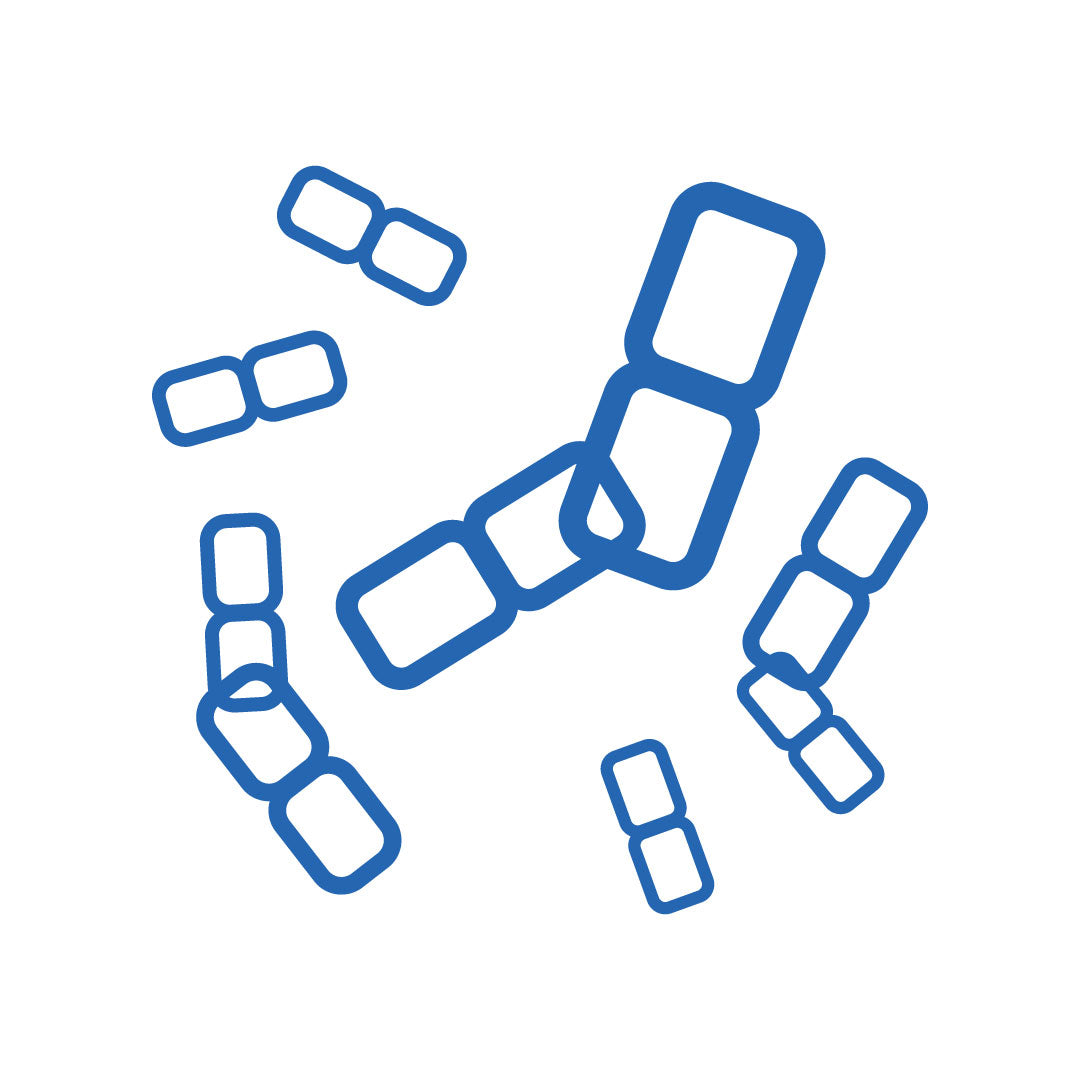 AIRBORNE AND AEROSOLIZED PATHOGENS
Airborne transmission may happen, as has been shown with viral respiratory diseases, during aerosol-generating procedures (e.g., tracheal intubation, bronchoscopy), thus WHO recommends airborne precautions for medical workers during these procedures.
For the past two decades, Airpura air purifiers have been used in medical environments to abate particles that are being aerosolized through various medical procedures. Aerosolization may cause pathogens such as COVID-19 particles to become airborne.
Over the past few years, COVID-19 respresents the 5th pathogen where hospitals have employed the same air safety protocol as they have used previously in the treatment of SARS. 
99.99% REMOVAL RATES OF SOME OF THE MOST DANGEROUS AIRBORNE AND AEROSOLIZED PATHOGENS
Airpura air purifiers are part of a preventative number of measures that can be done to protect your staff and patients from viruses, bacteria and mold . Here are the test results that were performed on our UV air purifiers (the  UV600  and the  P600 ) conducted by Dr. Wladyslaw Kowalski, Aerobiological Engineering, LLC, 2015 on behalf of Airpura to attest to the air purifier's efficacy at removing some of the world's most deadliest and contagious airborne viruses, bacteria and mold.
OUR PARTNERS AND CLIENTS

These are just a few of the health-care facilities that have chosen Airpura filtration systems for their air cleaning requirements.

Wuhan Children's Hospital, Wuhan, China



Harvard Medical School, Boston, USA


Sacre Coeur Hospital, Montreal, Canada


Edith Wolfson Medical Centre, Holon, Israel


Constanta County Hospital, Romania


Slobozia County Hospital, Romania


Buzau County Hospital, Romania

Recommended Air Purifiers