Air Quality Safety in Dental Clinics
AIR PURIFIERS FOR DENTAL OFFICES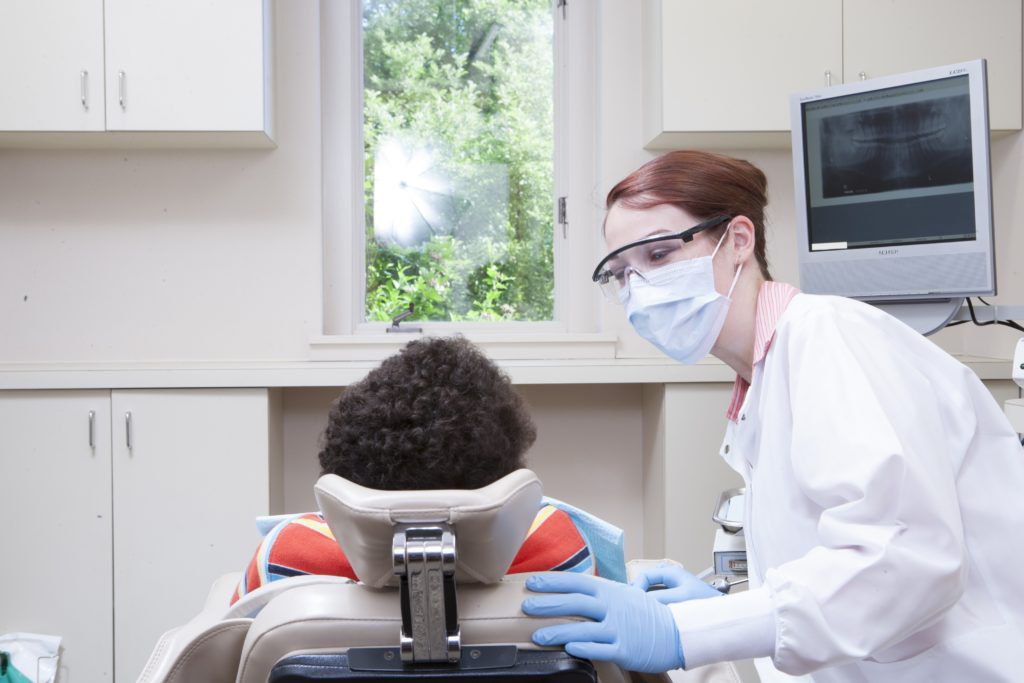 PROTECTING STAFF AND CUSTOMERS IN DENTAL OFFICES
Dental procedures such as grinding and polishing produce large amounts of aerosols and droplets that are propelled into the air from the oral cavities of patients. These microorganisms are usually three microns and less and are small enough to bypass the natural defense systems in the nose and can embed deep into the alveoli of the lower respiratory tracts causing diseases such as COVID-19 and SARS. Particles can even remain suspended in the air long after the treatment has ended.
AIRBORNE & AEROSOLIZED VIRUS REMOVAL RATE: 99.99%
Airborne and aerosolized viruses, bacteria, mold, chemicals and particles go through powerful filtration for near complete removal. Airpura's patented UV air purifiers destroy the DNA of microorganisms, (without emitting ozone), viruses, influenza and gastro as well as black mold, effectively neutralizing them. Airpura's 18 lbs of custom blended activated carbon adsorbs chemicals, VOC's, gases, and odor. A medical grade True HEPA filter provides powerful  particle reduction of 99.97% of particulate matter as small as 0.3  microns including PM2.5, pollen, dust, dander and a UV-C germicidal lamp provides and additional level of protection.
HOW AN AIR PURIFIER CAN KILL AIRBORNE VIRUSES
 An air purifier equipped with both a true HEPA filter and an ultraviolet germicidal lamp is the best defense against a wide range of airborne diseases. Airpura has incorporated design concepts from the aseptic environment of the operating theater into the design of the UV air purifiers. The UV germicidal lamp is located within the confines of the HEPA filter. When pathogens are drawn into the air purifier, they are trapped onto the surface of the true HEPA filter. An additional level of protection is then provided by the UV germicidal lamp when the pathogens are then flooded by the rays of the UV germicidal lamp which destroy their DNA, effectively killing them. Certain pathogens require more time to eradicate, and this design allows for that. The placement of the UV lamp within the HEPA chamber also ensures that they cannot escape back into your airstream like other purifiers on the market.
Recommended Air Purifiers