18 lbs Carbon Filter (Gas + Odor Control)
Regular price
$219.98 USD
Regular price
Sale price
$219.98 USD
Unit price
per
Sale
Sold out
Share
Only Lasted 6 Months
This only filtered VOCs for 6 months. The website estimates that it should last 2 years. I understand that the life of the product will vary, but this isn't even close. I've used the product mostly only on a low setting, live in a non-smoking home, have very low humidity, and live in the mountains with relatively low air pollution and no fires or anything. So, the carbon filter really should have lasted much longer than expected.
Customer service was silent until I left this review. Then, they were angry, combative, and unprofessional. They wouldn't listen or consider that I may have received an old product. They asked how I knew the carbon stopped working, which is something they should know themselves if they claim to be experts in the business of purifying air. When you smell strong VOCs again, that's usually a good indicator.
With all of the options on the market, if I had known that customer service would be so difficult after purchasing a 1.5K air purifier, I never would have chosen Airpura. If you've already purchased one of their machines, don't waste your money on this filter. Just get a separate carbon filter and fan somewhere else. If you haven't purchased a purifier yet, you may want to consider going with a well-reviewed company that has proven itself to take customer service seriously.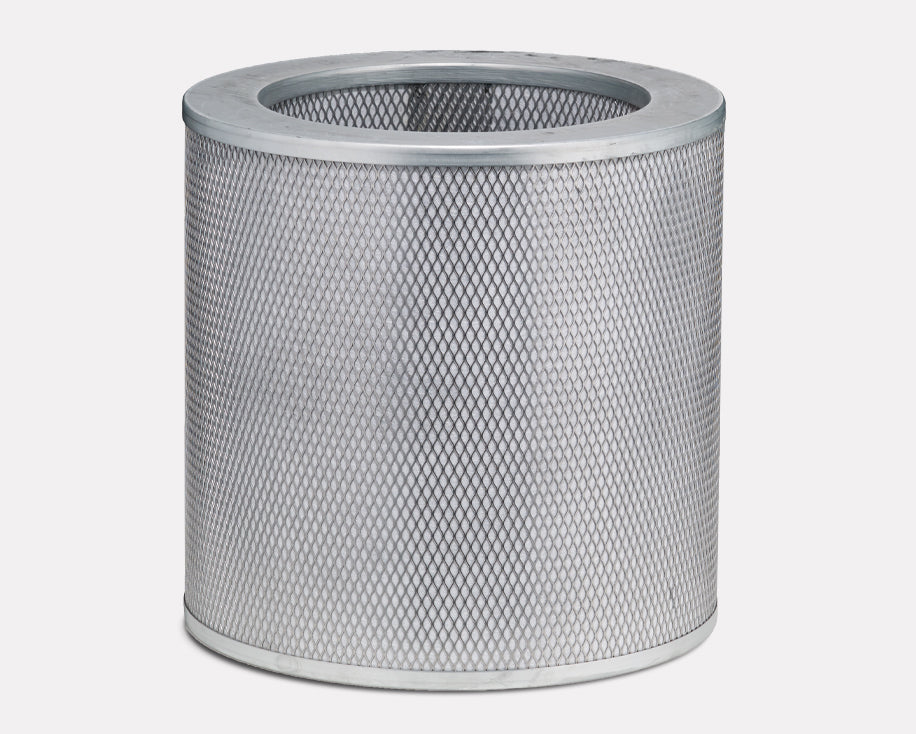 Carbon Filter
This premium blend of activated carbon adsorbs volatile organic compounds and thousands of other harmful chemicals. 3" carbon bed
REPLACE: 2 YEARS WITH RESIDENTIAL USAGE