BUNDLE: Prefilter + 26lbs Carbon Filter + HEPA Barrier filter cloth and frame
Regular price
$409.98 USD
Regular price
$499.96 USD
Sale price
$409.98 USD
Unit price
per
Sale
Sold out
Share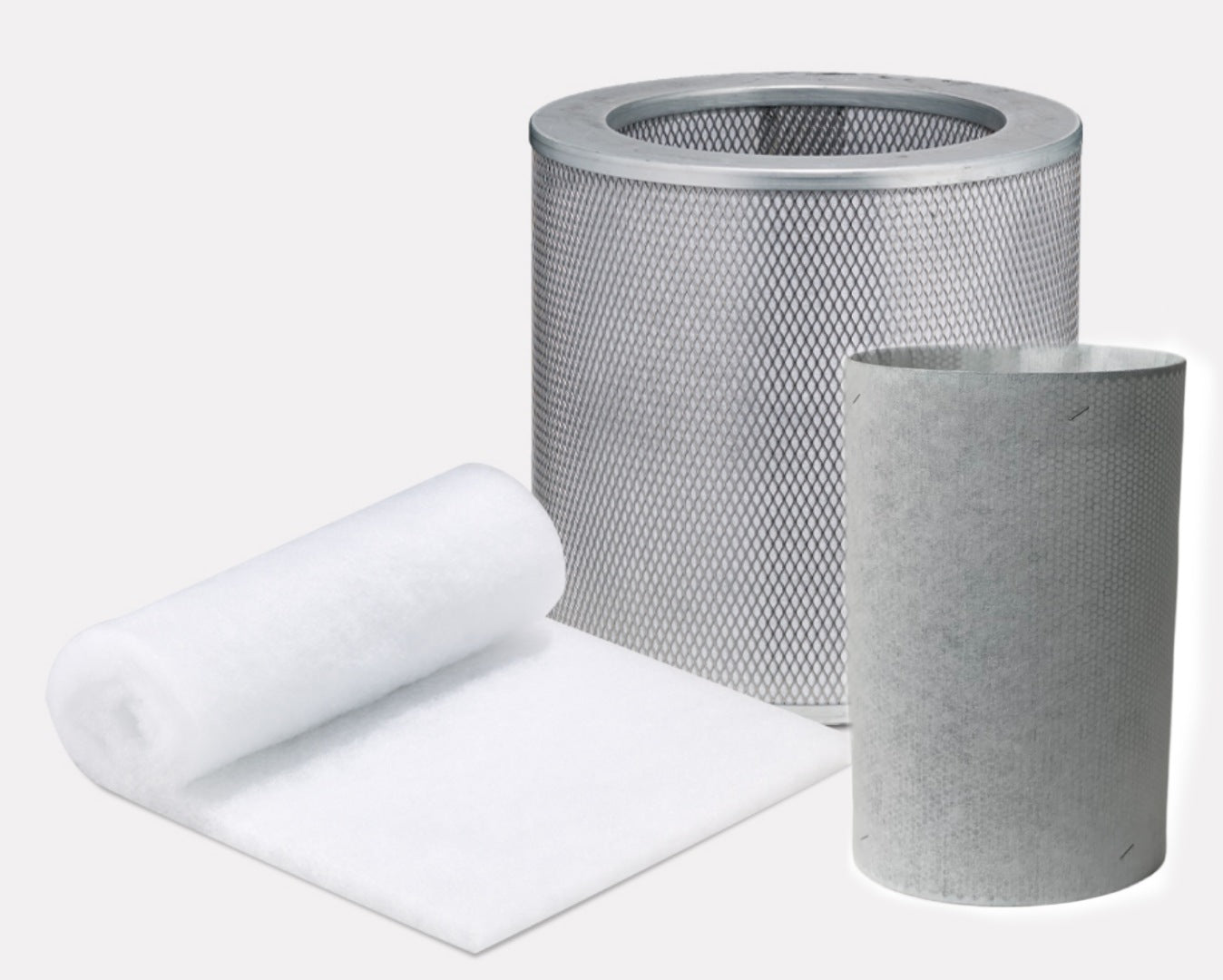 Amazing air purifier!
I use this in the upstairs of my home. I have multiple chemical sensitivities and I was living in a home with heavy fragrances. Through the search to find the cause of the fragrance (and some major wildfire smoke that just happened to pop in for a week straight) this air purifier helped me be a breathing, functional adult. I am so thankful to have this air purifier when I really needed it. I am having to replace the air filter sooner than needed, since it smells like smoke, but it worked hard to trap all the smoke in the filter, so I am more than happy to buy a new filter.
Prefilter
Prefilter that captures large particulate matter and eliminates them completely from your airstream. Vacuumable from exterior of purifier.

REPLACE: 1 YEAR WITH RESIDENTIAL USAGE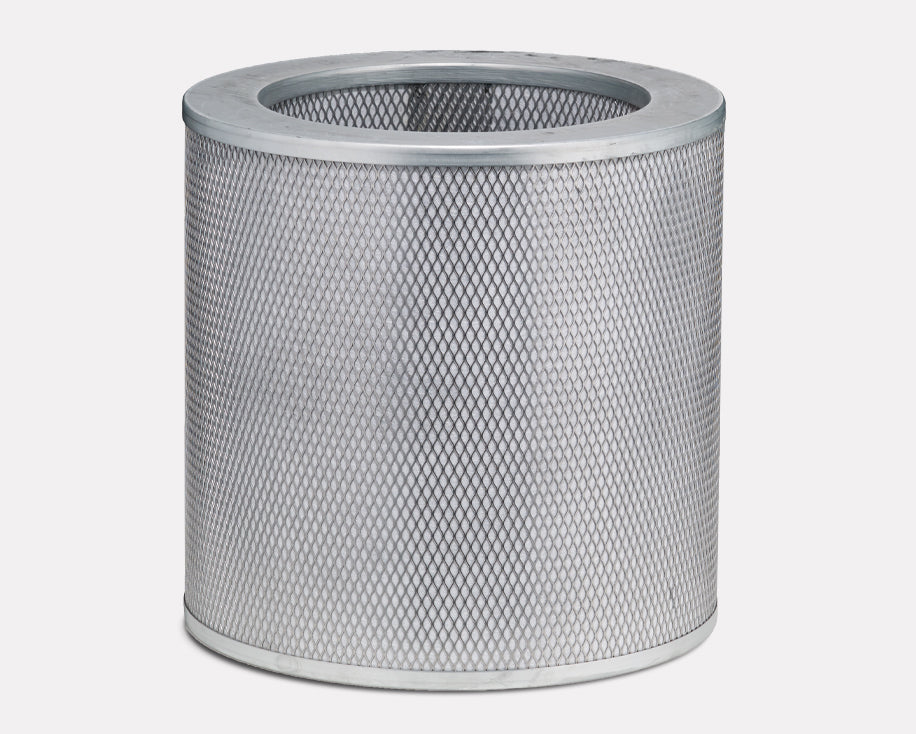 Carbon Filter
This premium blend of activated carbon adsorbs volatile organic compounds and thousands of other harmful chemicals. 3" carbon bed.
REPLACE: 2 YEARS WITH RESIDENTIAL USAGE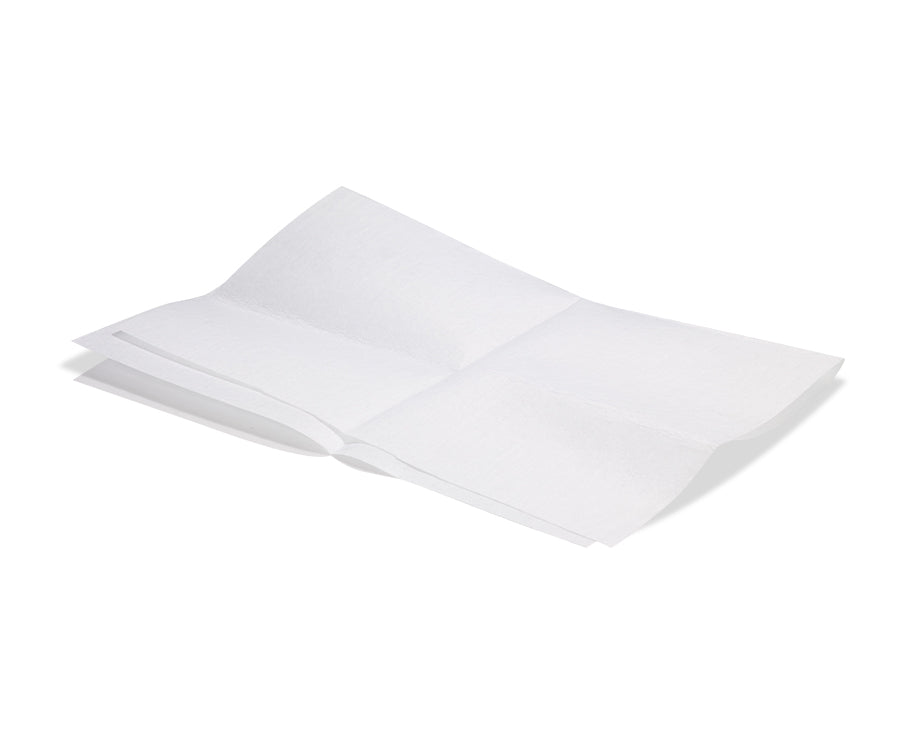 HEPA Barrier
Eliminates 95% of fine particles as small as 1 micron such as dust, pollen, pet dander and other airborne allergens. Filter only: Cloth that goes around the metal frame
REPLACE: 1 YEAR WITH RESIDENTIAL USAGE