BUNDLE: Prefilter + 18 Lbs Carbon Filter + HEPA Filter
Regular price
$389.98 USD
Regular price
$509.94 USD
Sale price
$389.98 USD
Unit price
per
Sale
Sold out
Share
Best Filter for a Pastel Artist Studio
I have been using the Airpura V600 filter with a 30" collection box attached in my studio for the past 3 years and highly recommend it. Many professional art materials taint the air quality of a room and pastels, in particular, create a fine dust that is hazardous to inhale. On top of that, I have asthma so this has become a crucial piece of equipment for me. I have noticed a significant change in how I feel when working in the studio as well as the lack of dust throughout the room. The best part is that it gives me great peace of mind when creating work in pastel and oil.
Prefilter
Prefilter that captures large particulate matter and eliminates them completely from your airstream. Vacuumable from exterior of purifier.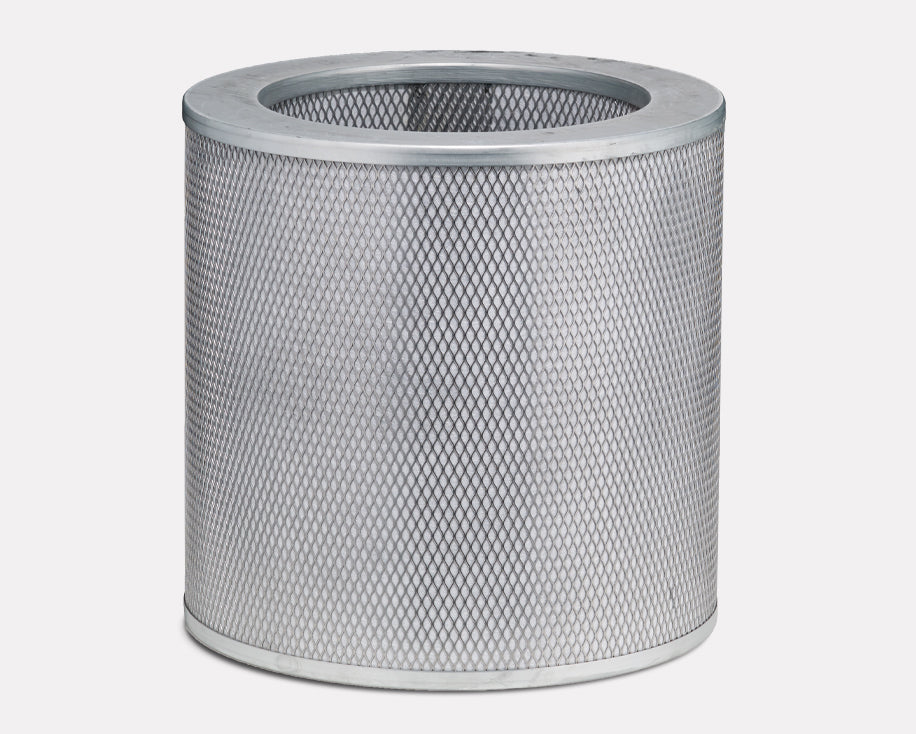 Carbon Filter
This premium blend of activated carbon adsorbs volatile organic compounds and thousands of other harmful chemicals. 3" carbon bed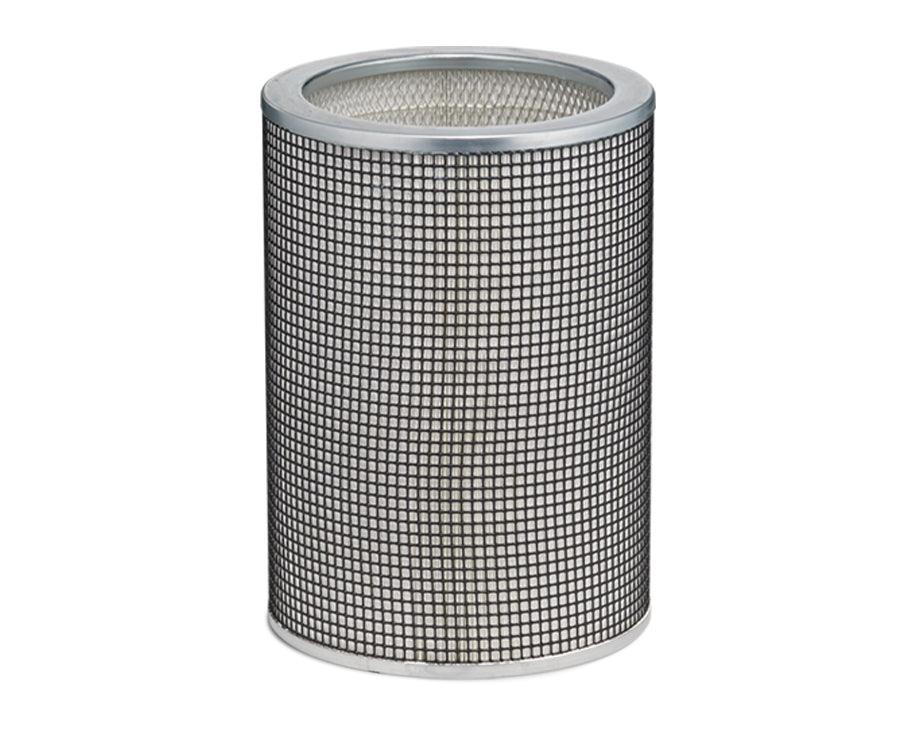 HEPA Filter
Eliminates99.97% of fine particles as small as 0.3 micronssuch as dust, pollen, pet dander and other airborne allergens.