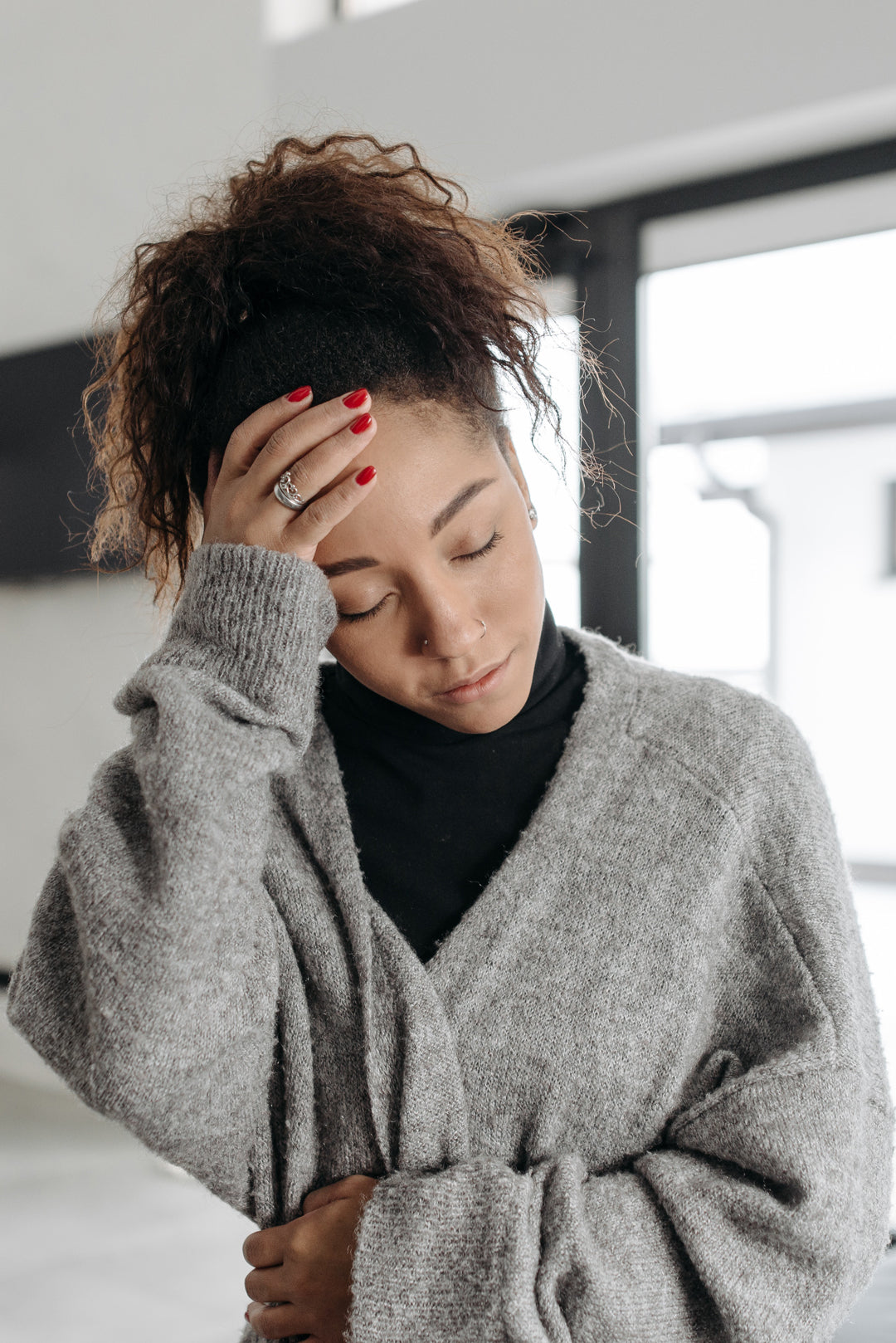 Mold Health Effects
Don't wait until it's too late to remove mold from your home. Black mold Stachybotrys and Aspergillus niger produce mycotoxins that are poisonous to the human body. Mold toxicity symptoms include: stuffy nose, headaches, nausea, sore throat, coughing , wheezing and even skin rashes. Individuals, particularly children who have asthma or allergies are particularly vulnerable as it may exacerbate an attack. The long-term effects of mold are fungal infections.
PROOF THAT UV AIR PURIFIERS WORK TO REMOVE AIRBORNE SARS-COV-2
Study at COVID-19 ICU ward proving the removal of airborne SARS-CoV-2 by air purifiers with HEPA and UVC germicidal technology.
Read the Study Here
Airpura is in thousands of hospitals around the world
Legacy Emanuel Hospital
Catholic Medical Centre
MA General Hospital
Dignity Health Medical Foundation
Sentara Louise Obici Hospital
Hennepin County Medical Center
Kaiser Irvine Medical Center
OSU Health -Outpatient Care
Ohio State University Health
Yale Pulmonary & Internal
Sentara Norfolk Gen Hospital
Mission Bernal Campus
KP- Anaheim Medical CNTR
Peconic Bay Medical Center
Kaiser Mission Trails
Sauk Prairie Healthcare
Jefferson Memorial Hospitalital
Berkeley Medical Center
Lewis Gale Medical Center
Allegheny Clinic Pediatrics
Mt Sinai The Health CTR at Hudson Yards
Dayton Children's Hospital
Allegheny Clinic Pediatrics
Allegheny Clinic Pediatrics
MT Washington Pediatric Hospital
Piedmont Healthcare
Mercy Medical CTR-Sioux City
Beverly Hospital
Addison Gilbert Hospital
Wetzel County Hospital
Wise Regional Health System
WY University Hospitals
El Camino Hospital
Maimonides Medical Center Community
H O'LearyCornwall
Medical CentreLower
Outaouais FHTCompass
Community HealthConnectWell
CHDufferin
Area Family HTNorfolk
Family Health TeamRideau
Comm Health ServTillsonburg
District HospitalCambridge
Memorial HospitalSomerset
West CHCGizhewaadiziwin
Health AccessTillsonburg
District HospitalKing
West Medical Assoc.Atikokan
FHTRideau
Comm Health ServCaroline
Medical ClinicTLC Lung
DiagnosticsMyHealth
Centre NorfolkSmith
Falls Nurse P.L.C.ConnectWell
Comm HealthLeeds
Greenville Family HTPrescott
Family Health TeamUpper
Canada FHTAthens
Family HTCaroline
Medical ClinicRideau
Comm Health Serv